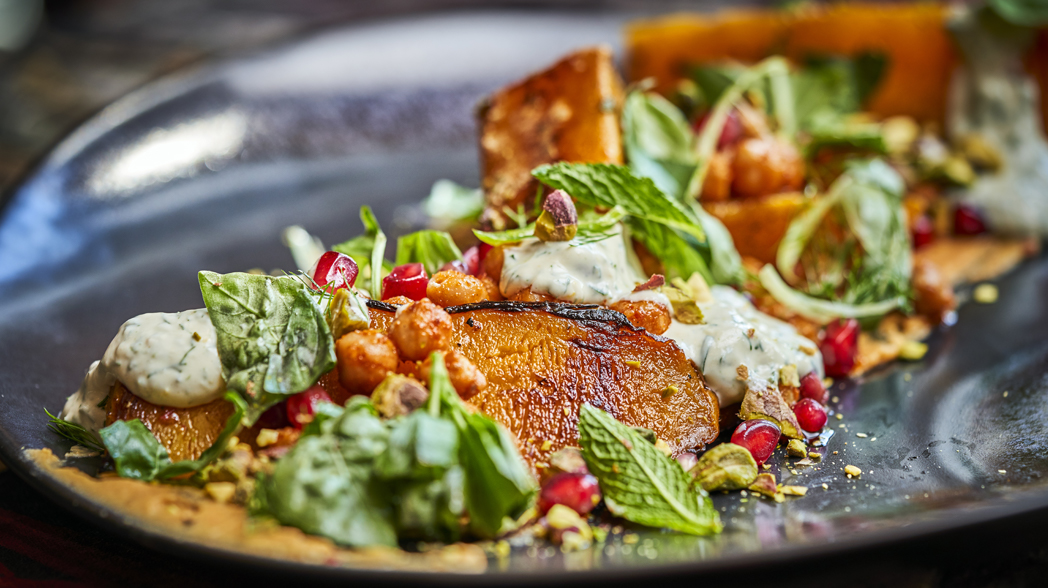 You can stop by for lunch, dinner or drinks. 
The lunch menu is served from 11.30 – 14.30. Between 14.30 and 17.00 selected dishes from the lunch menu are available. The dinner menu is served from 17.00 – 23.00 every day.
All groups of 8 persons or more have to order from the group menus.
 For group reservations please e-mail us to fjallkona@fjallkona.is or contact us in phone number + 354 555 0950.